Build a Strong Team With the Best Talents
Staffing and Recruiting Solutions You Can Trust Talk to Us
Build a Strong Team With the Best Talents
Staffing and Recruiting Solutions You Can Trust Talk to Us
Find and Hire the Right People for Your Business
Recruit the best resources for your organization with us at National Computing Group. Located in Pittsburgh, Pennsylvania, our family-owned employment agency is dedicated to providing comprehensive staffing, job seeking, and networking solutions nationwide.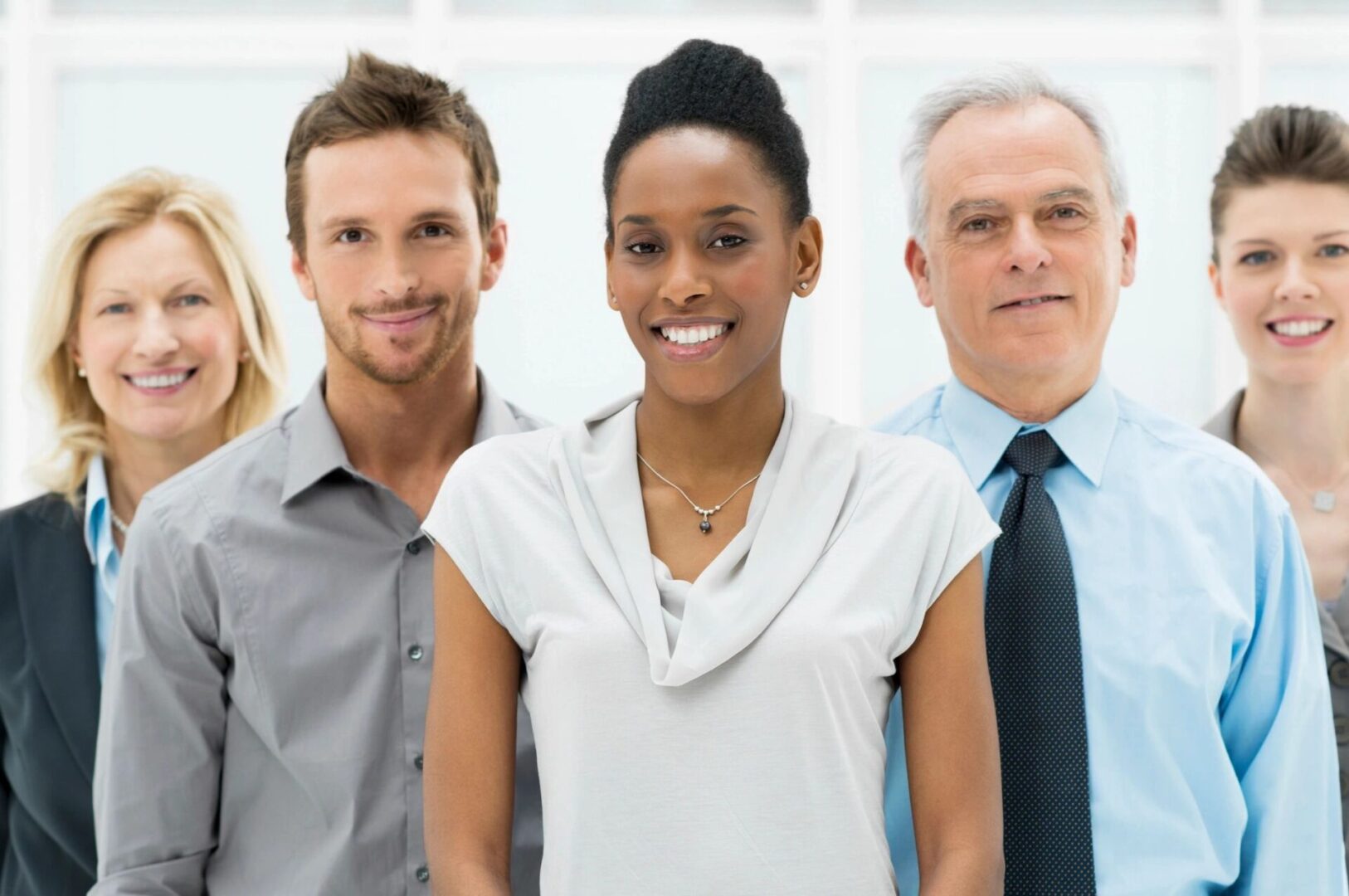 A Certified Diverse Supplier
We build a diverse candidate pool to help you find people armed with the right skills. .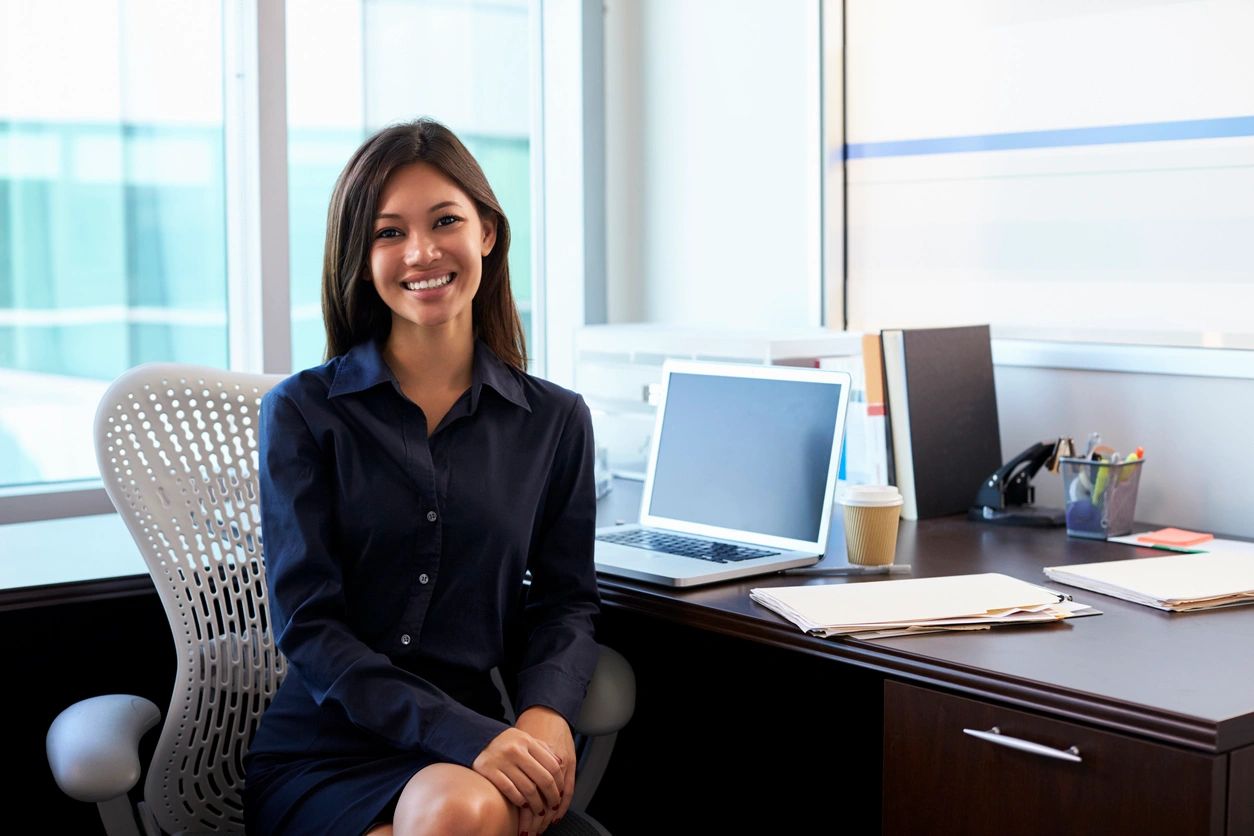 Commitment to Excellence
Since day one, we have been exerting our best effort to provide uncompromising services to our clients. When you hire our team, you can be confident that all your staffing and networking needs are fulfilled with the highest-quality of service.
Shape Your Workforce With Us
Let National Computing Group supply your organization with the right people. To request our assistance, talk to one of our courteous representatives. We look forward to hearing from you. Give Us a Call